Pressure Pipes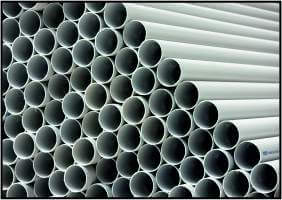 Key Features

» Light in Weight.
» Maintainence Free-Resistant to any type of Corrosion.
» Safe for conveying Potable Water.
» Complete range of Fabricated and Moulded Fittings as per IS 10124.



Applications

» Irrigation in Agriculture , Potable Water Supply, Conveying of Water
under pressure.
» Available Sizes: 20 mm to 400 mm OD.