CPVC SWR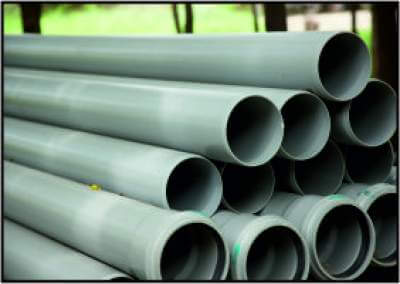 Key Features

» Light in Weight
» Resistant to any type of Corrosion.
» Solvent joints as well as easy to install leak proof rubber ring joints.
» Complete range of Pipes (IS 12592) and Fittings (IS 7834).



Applications

» Drainage of Soil, Waste & Rainwater in Residential, Commercial.
and Industrial Buildings, Waste Water Management Sysytem.
» Available Sizes: 75 mm to 110 mm OD.