CPVC Pipes & Fittings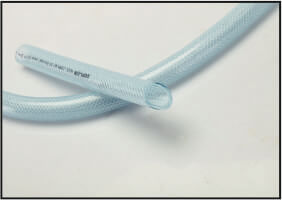 Key Features

» Can withstand high and low temperatures.
» Resistant to many everyday household chemicals.
» Long, maintenance free service life due to corrosion resistance.
»Does not support combustion; therefore they cannot burn without
external fuel source.
» Can handle most of the temperature/pressure requirements of today's
typical process plants.
» Easy to install using solvent cement.
» Economical and long lasting, Light Weight & Low Friction.
» NSF USA Approved.
» Complete range of pipes (IS 15778) and ttings as per ASTM D 2846



Applications

» Hot and Cold potable water distribution plumbing systems
in buildings of all types - Residential (Low rise &
High rise), Commercial Complexes & Institutes.
» Can be used in fire suppression systems (sprinklers etc.)
due to its fire resistance.
» Corrosive Fluid handling in industries
» Available Sizes: 15 mm to 100 mm ID.