Rock Drill Hose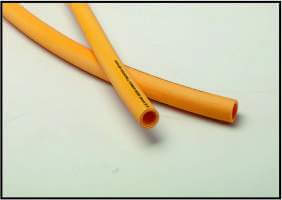 Key Features

» Unique Technology.
» First and only product made in India of its kind.
» Made by full weaving of Synthetic Yarn in between
two Thermoplastic Layers.


Applications

» Heavy duty pneumatic rock drilling applications in
Quarries, Marble, Granite Mines, Drilling in hard surfaces like
like Road Concrete etc.
» Available Sizes: 20 mm,25 mm ID.