Super Spray Hose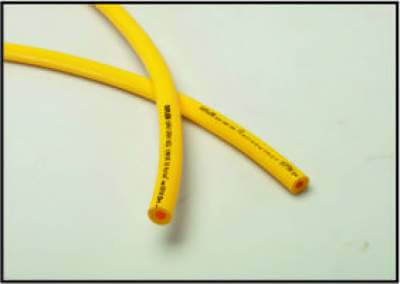 Key Features

» Made with double braiding to provide extra strength.
» Superior and Light Weight compared to Rubber Hoses.
» Special material for car washing hose to withstand oil
and grease contamination.


Applications

» Pesticides, Insecticides, Fungicides and Weeding Spraying.
Pressure Washing of Vehicles Inservice Stations.
» Available Sizes: 10 mm ID.