Welding Hose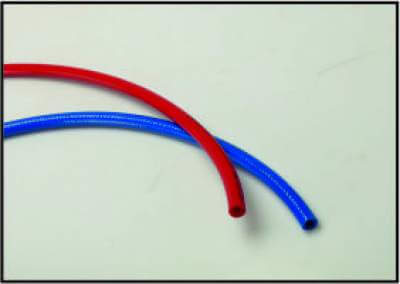 Key Features

» Light Weight.
» Superior to Conventional Rubber Hoses.
» Separate Red and Blue colors for Easy Identication.



Applications

» Oxyacetylene Welding and Cutting Equipments in all types of
Industrial Workshops, Ship Building Repair and Breaking Yards,
Service Stations, Garages etc.
» Available Sizes: 6 mm to 12 mm ID.