Heavy Duty for Higher Abrasion Resistance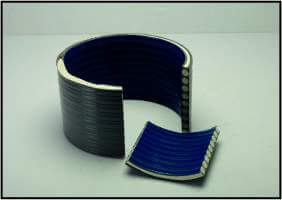 Key Features

» PU Layer on side for Higher Abrasion Resistance.
» No kinking bulging or bursting even in the most serious working.
conditions.
» Excellent resistance to high pressure/vacumn and external impact.



Applications

» Heavy Duty Suction and Delivery of Highly Abrasive Materials such as
Sand,Coal,Stone,Lime Mud, Ready Mix Concrete etc.
» Available Sizes: 50 mm to 300 mm I.D.