Duplon Flat Hose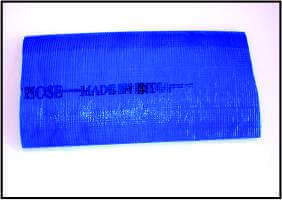 Key Features

» Corrosion Free.
» Requires minimum storage space.
» Tough and Puncture Proof.
» Rodent Proof.
» Remains soft and pliable even under sub zero temperatures.



Applications

» A delivery/Discharge Hose, in agriculture, at
Construction Sites, Mines and Quarries, Marine use in
Road digging, Air Stations for Vehicle Tyres, Heavy Duty Water,
Ships, Transferring corrosive chemicals and liquids etc.
» Available Sizes: 25 mm to 300 mm ID.