Oil Hose (Blue)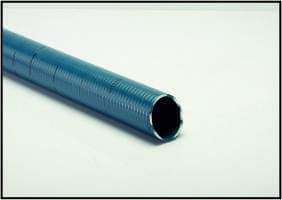 Key Features

» More exible than rubber hoses.
» Made from special polymer compound that provides resistance to oil and other chemicals.
» No kinking or bursting even in the most serious working conditions.
» No Aging.
» Excellent resistance to high pressure/ Vacumn, external impact.
» High flow rate due to smooth inside surface leading to minimum friction loss saving energy.



Applications

» Suction and discharge of oils, conveying Diesel fuels, Kerosene, Liquid Petroleum products, Lubricating oils, Mineral oils, Light oils, Transformer oils.